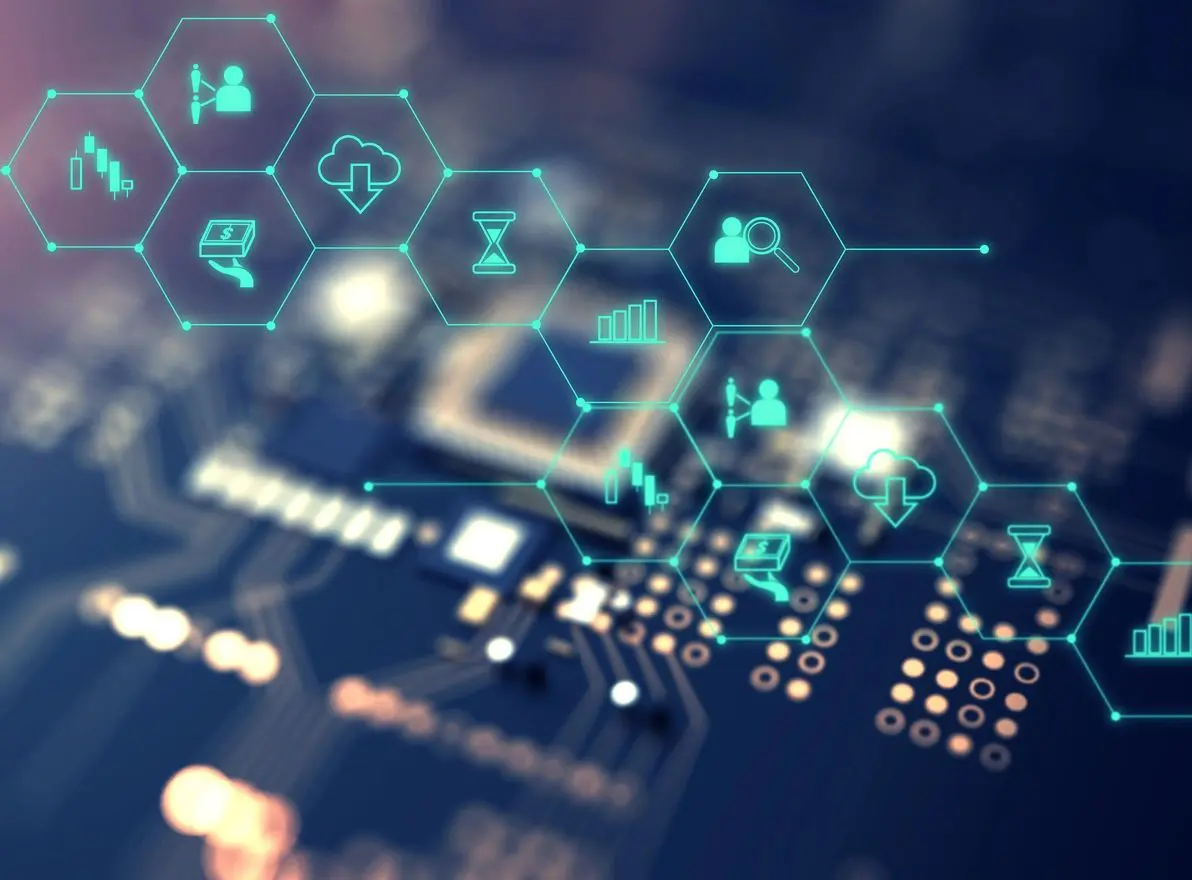 Be Ahead of Your
IT Needs
Technical Support and Solutions for Your Technology Systems
A Local IT Support and Maintenance Company
You Can Rely On
At Alpha Geek in Louisville, Kentucky, we are dedicated to providing superb business and personal technical services. We strive to deliver high-quality IT solutions to optimize and maintain our clients' computer systems.
We provide on-site technical support solutions for our commercial and residential clients. This enables us to perform thorough services to address their IT needs.
For outstanding technical support and maintenance solutions, feel free to contact us today. We look forward to servicing your personal and business IT needs!