Technical Support Solutions to Take Your
IT System to the Next Level
Optimize your computer network with the help of Alpha Geek in Louisville, Kentucky. We offer comprehensive technical support and maintenance assistance for commercial and residential clients. You can count on us to provide you with a custom solution or service plan that fits your IT needs.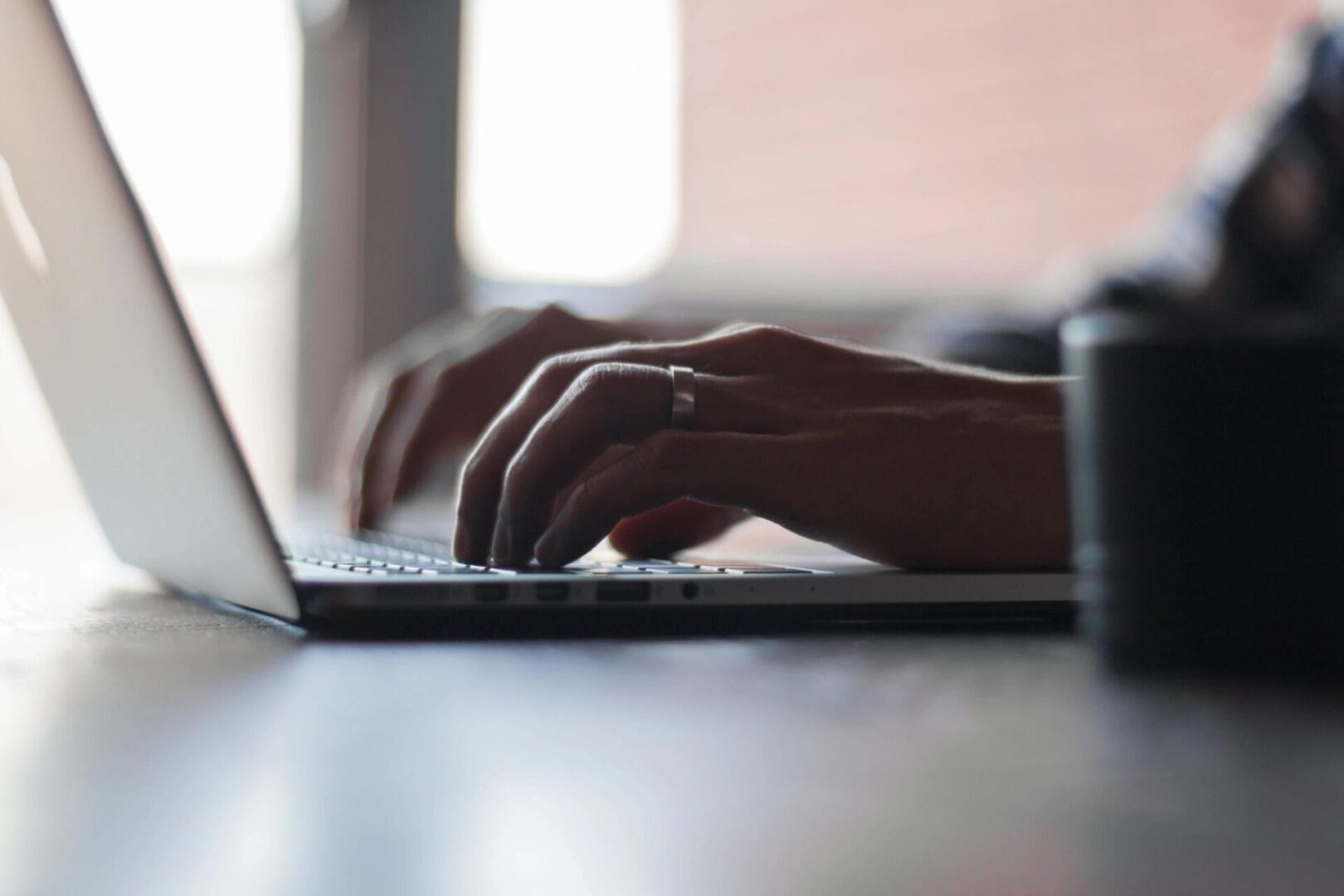 We can assist you in managing and maintaining your company's computer network for a more optimized systems operation.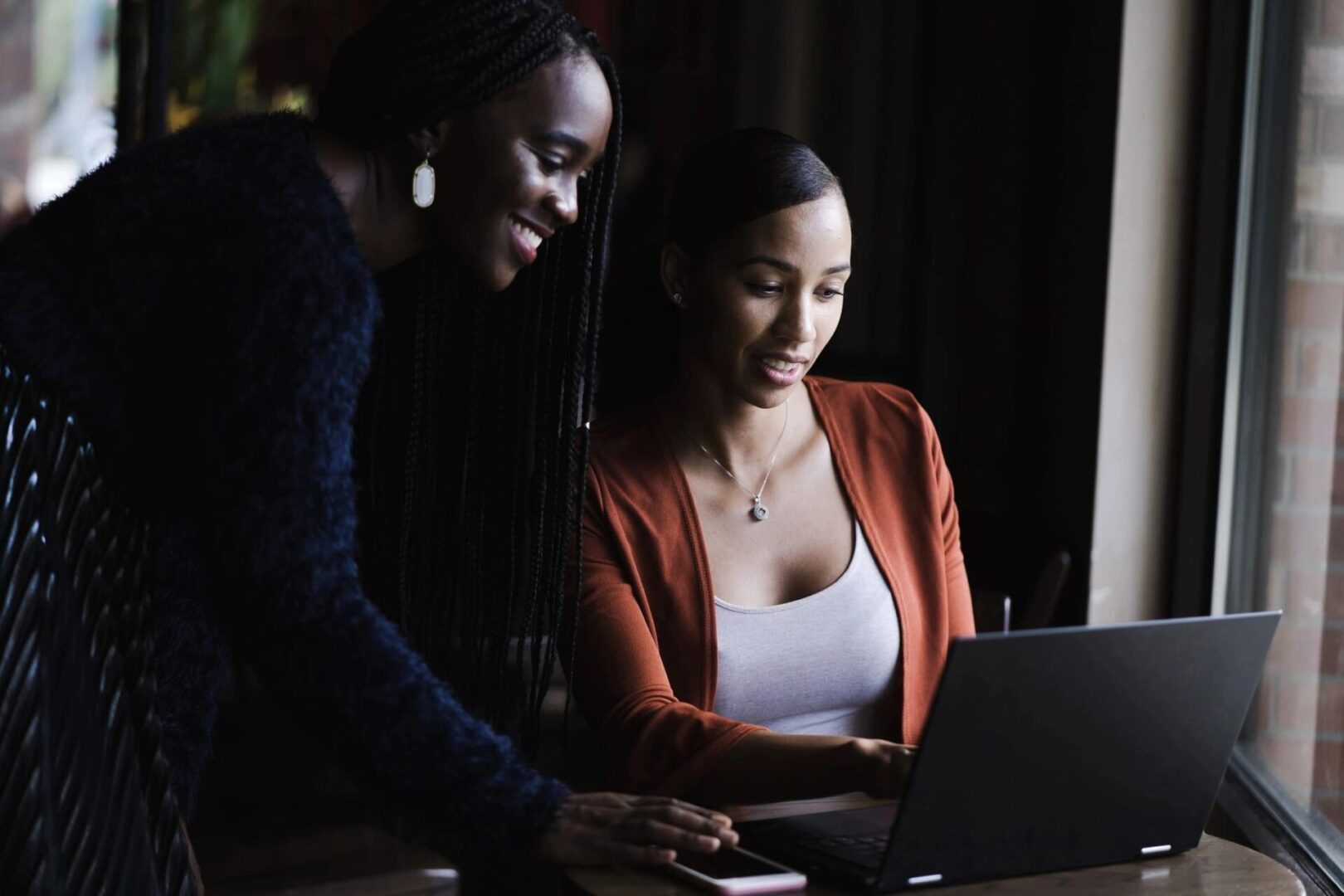 Our company will help you install surveillance systems in your homes and business establishments to enhance your security.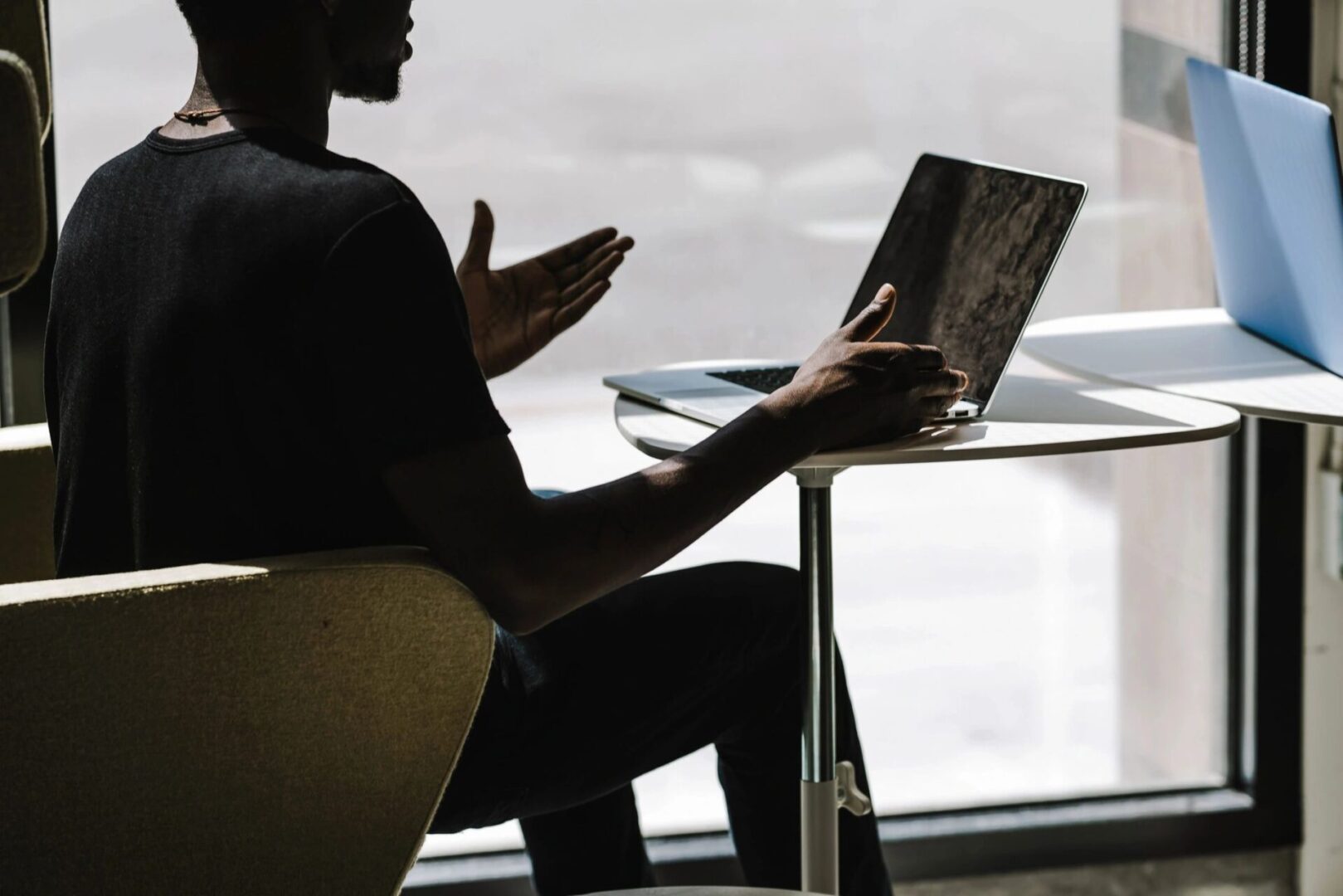 We are low voltage contracting experts who are experienced in servicing a variety of electronic equipment and electrical systems.
Disaster Recovery and Business Continuity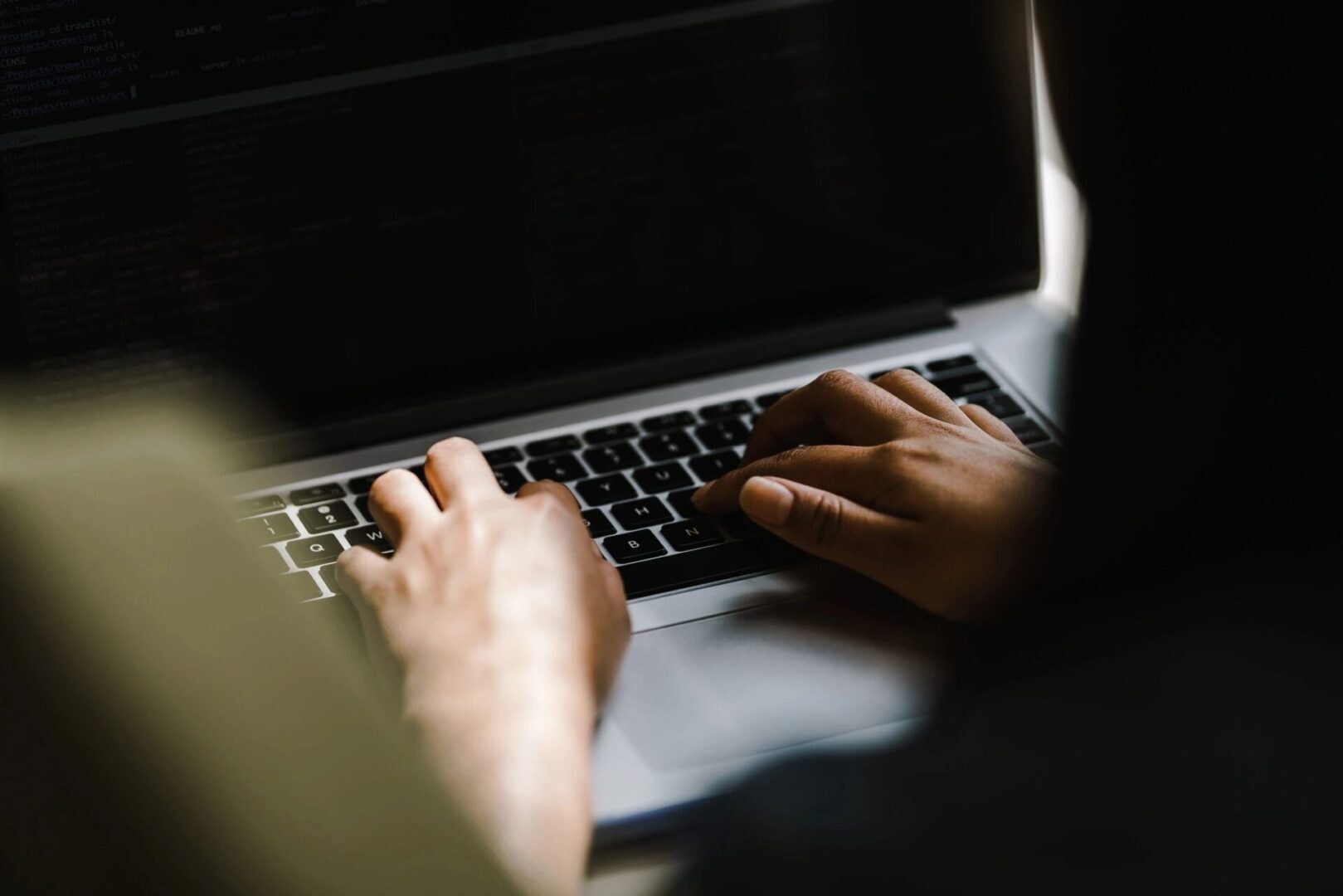 Be prepared for operational disruptions by creating a strategic plan on how your company will restore its data and resume normal business activities.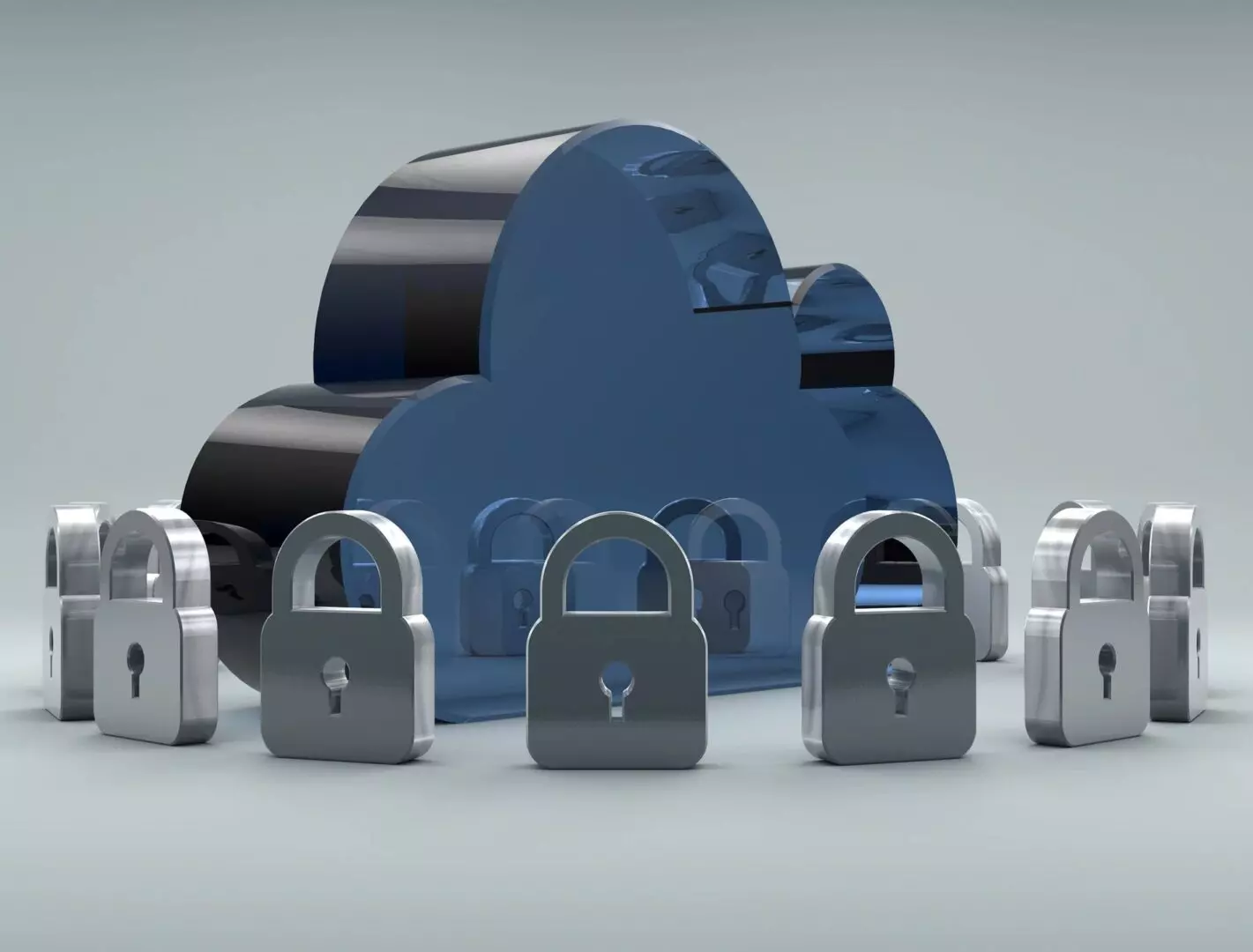 To help you save important files and data, we will provide a cloud storage which you can use to safely store all the important documents you need.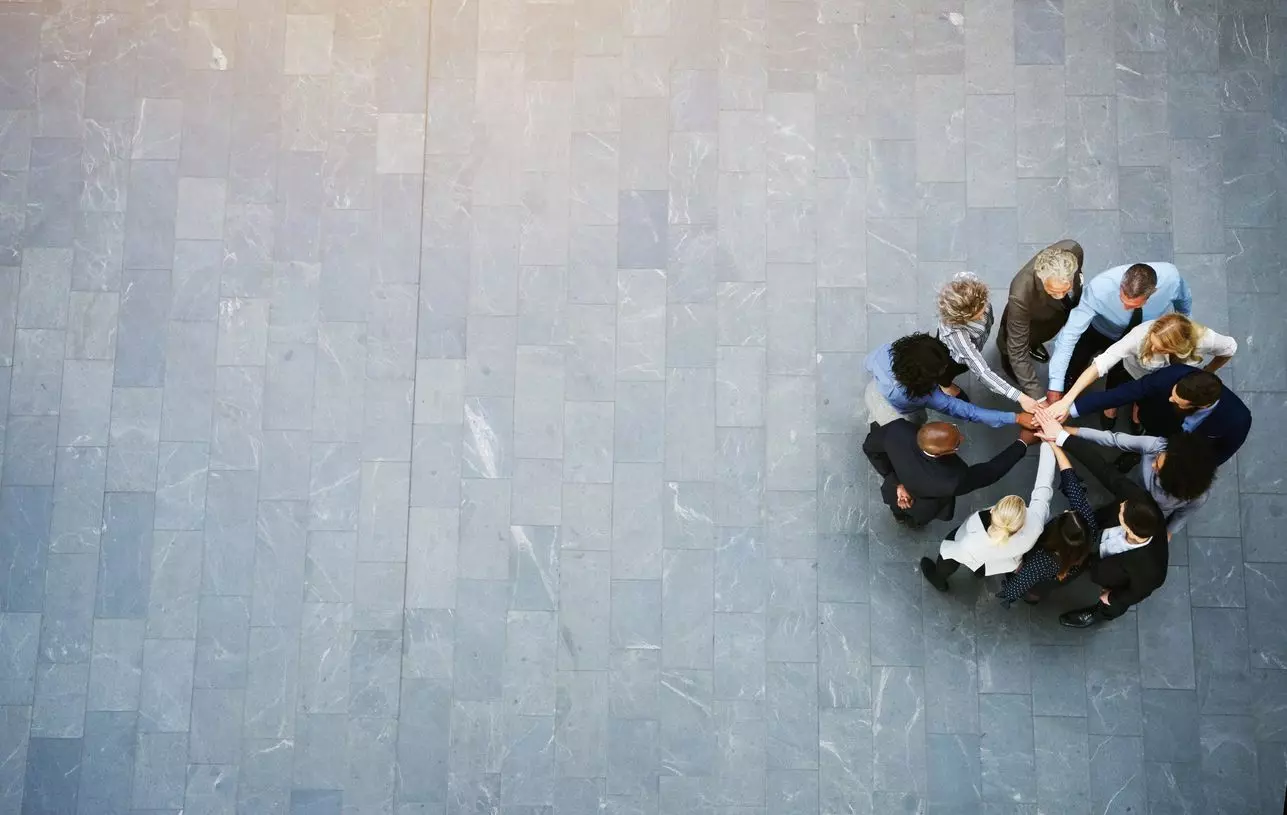 Our well-experienced employees will help you manage, administer, and operate your network system. We leverage our knowledge and experience in the industry to better help you in this aspect of your business.