Check Out What Our Clients Have to Say About
Our Inclusive IT Services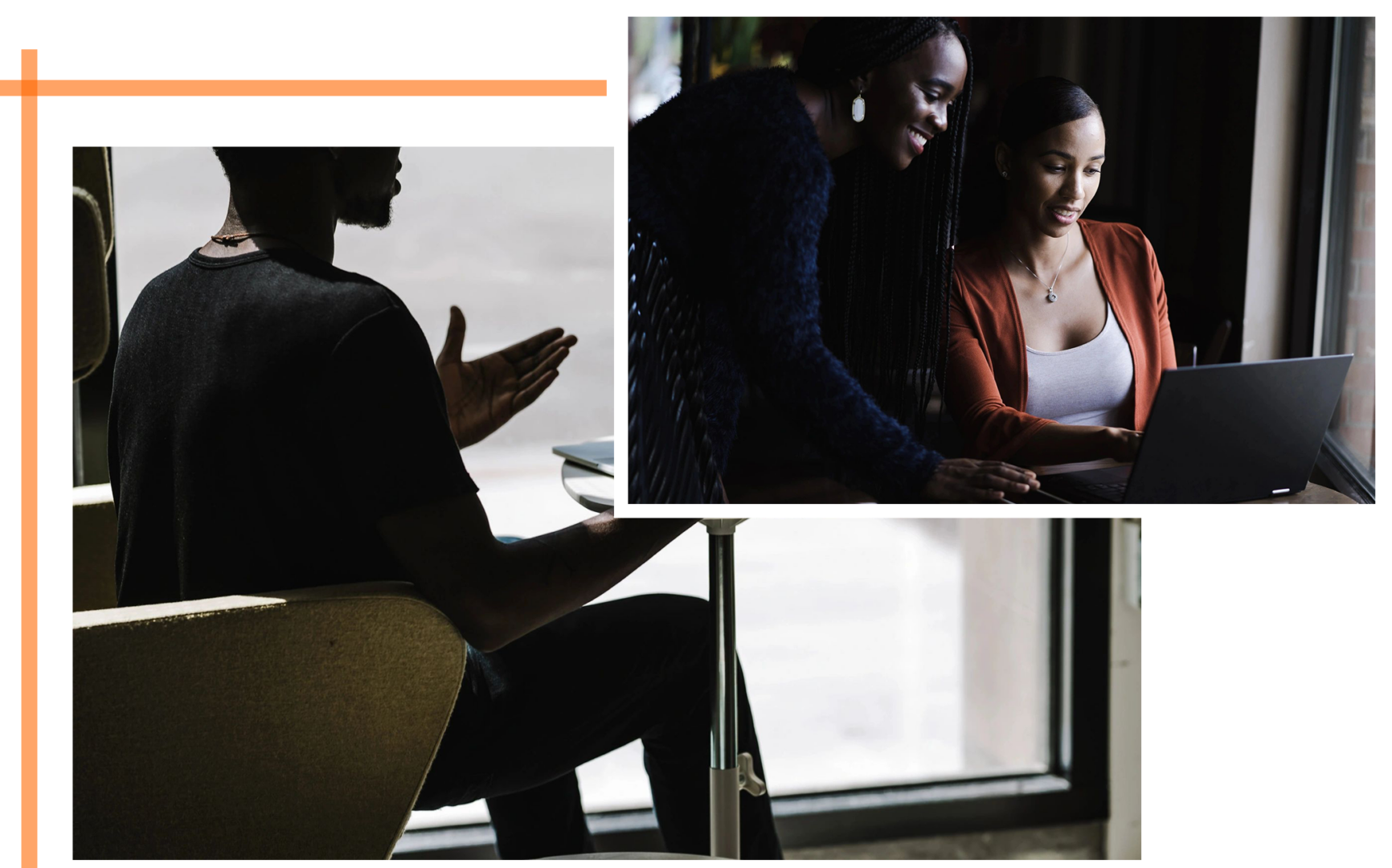 Alpha Geek and Mr Rodriguez are superb. Excellent work time after time on a multitude of projects including security, networking, phones, and many other IT concerns. David is prompt, helpful, knowledgeable, solution-driven, and extremely friendly! Highly recommend his services and Alpha Geek as a company.
Great experience with David!! He knows his stuff, can explain the issue and the solution on simple terms. With amazing service as well! I've used Alpha Geek for a few projects and he's always exceeded expectations!
The guy David was very professional answer all my questions. David was very nice had his mask on at all times didn't mind that I kept asking questions walk me through the setting up of the equipment.
My new cameras at home are working fantastic, David did an excellent work, he installed app on my I phone and teach me how to use it. Happy now. Thank you!!!!!
Very professional knowledgeable and finishes the project on time. I would highly recommend for all your technical needs.
Alpha Geek is the best, I recommend him for any computer issues, the most important thing for me was that he took the time to explain to me in a super-easy way the problem. Thank you David.
David is such a big help-don't know what I would do without him. He sure knows his stuff
My friend recommended these guys. They gave me accurate pricing over the phone and scheduled me within a couple of days when I called. The office staff and technician were professional and courteous. He mounted our TV and ran the cables through the wall. It is exactly how I wanted it and they guarantee their work. I recommend this company for anything to do with technology.
David was very knowledgeable and professional. Thanks, Alpha Geek!
Alpha Geek technicians are very professional, they take care of my computer in the annual basis. Thanks to David and his team.